About us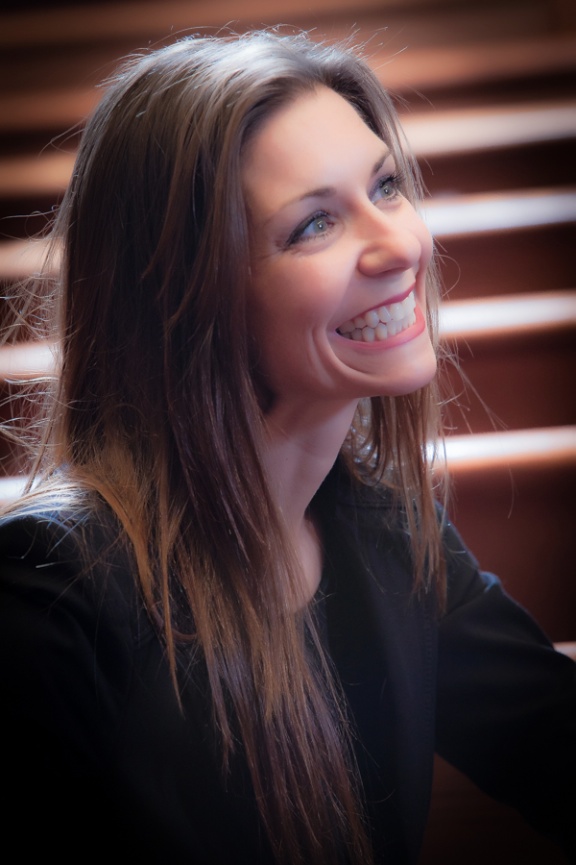 Passion: Passion is an intense emotion compelling feeling, enthusiasm, or desire for something.

Erika has a passion for photography & people.

Even at a young age Erika was compelled by and drawn to images created by photographers. Starting with her father and now with the other professionals she meets through her large network of friends & fellow professional photographers, Erika is inspired by the many different ways there are to produce outstanding images. Her love for fashion photography was heightened when she had the privilege of serving as Miss Iowa Teen USA in 1994 and then had a chance to model with a group out of Cedar Rapids, Iowa. She has walked the runway in New York and personally had several photo shoots with professional photographers from all over the nation. She understands both sides of the camera and can use that to make you look AMAZING.

There is the space between the photographer and a subject. In that space should be warmth and friendship to allow her subjects to feel and express their own personalities. Only when a person is comfortable and relaxed will you truly capture who that person has become. No matter the stage in life you are trying to capture you should have a warm and wonderful experience doing so. Erika will make sure that is the case. You may walk in as a client but you will leave as a friend. Your satisfaction is always guaranteed and your ideas always welcome. As a Certified Professional Photographer Erika has chosen to uphold the highest standards of the professional photography industry and to share with you her take on life's beautiful moments that happen everyday.

Erika is consistently learning and discovering new ideas for her art and business. Erika became a Certified Professional Photographer in the summer of 2010. A grand distinction only a handful of photographers hold in the Des Moines Metro area. She is a proud member of Professional Photographers of Iowa and Professional Photographers of America. She also volunteers time & talent to many activities/fund raisers at her boys' schools.

Erika sincerely loves people and "capturing life's moments"!

Feel free to contact us for more information or to book your next session with Erika at contact@photography-by-e.com or the studio at 515-528-9921.


Our Services

Erika specializes in portraits for children, high school seniors, and families.
high school seniors :: ROCK :: There is no better way to explain it. At this very important time in your life -capture it exactly the way you want. Seniors want to ROCK. Show off your personality and your intrests & activities. Be you.
family portraits are a cherished time to capture your family at any stage. Time goes so fast and those of us with children realize how quickly things can change. Don't put it off another year- schedule your family portraits with Erika and capture your family as it is today.
children at any age are constantly growing and discovering themselves. Each stage is amazing, special, and fleeting. Its all about them and what they love.
Business photography for marketing, events, company history and staff portraits. Erika can do it all. Want and need your company to look it's best? Professional photography is a must. Erika can work with you to put your best face forward and make sure you & your company are well represented.

Erika will find the perfect way to capture your moment. Call or email today.

Photography By E | 1904 Grand Avenue, West Des Moines, IA
515.528.9921 | contact@photography-by-e.com