seniors by e -sessions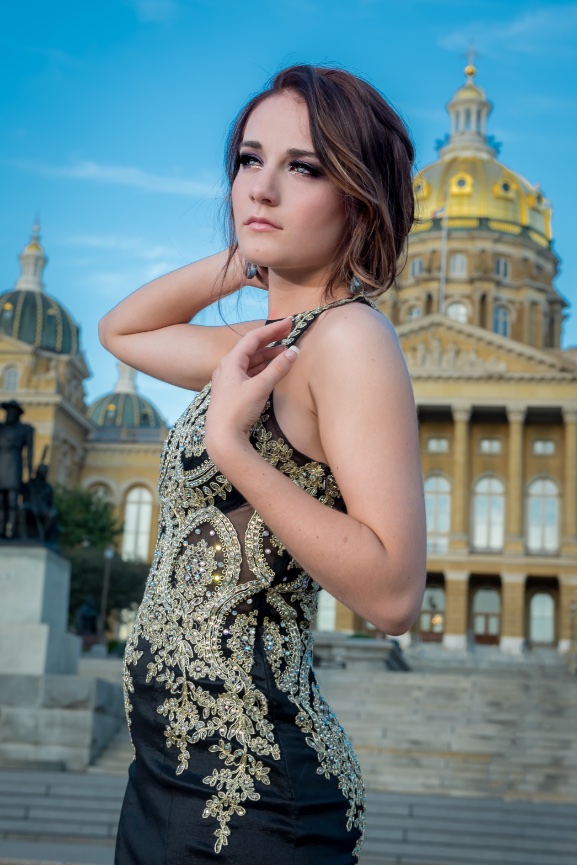 seniors by e. portrait sessions

BE YOU.

schedule your fashion-inspired senior portrait session at Photography By E.! be sure to give us a call at the studio to set up a consultation so we can discuss all of your options and guide you in choosing the best – and most personalized – session for you. 515.528.9921

:: the Model senior ::

60 minutes in studio for a quick and laid back session

to show off your stuff. 4 outfits.

$250

:: the Lookbook senior ::

The most popular option.

Studio and 1 or 2 locations. Bring all the stuff and a friend/sibling/pet

if you like. Unlimited outfits in a 2.5 hour timeframe.
Show off your activities, talents and passions.
Makeup artist complementary if wanted.

$350

:: the Editorial senior ::

The most exclusive and ULTIMATE experience.

An all day excursion filmed and edited by a professional videographer

while we take photos in studio and around the city.
You will receive a senior movie to share and portrait products will be additional.

Lunch or dinner included. A makeup artist will join us

for the whole session. Change your look as many times as you want!

Serious fun and an experience you will never forget.

$950


seniors -what to wear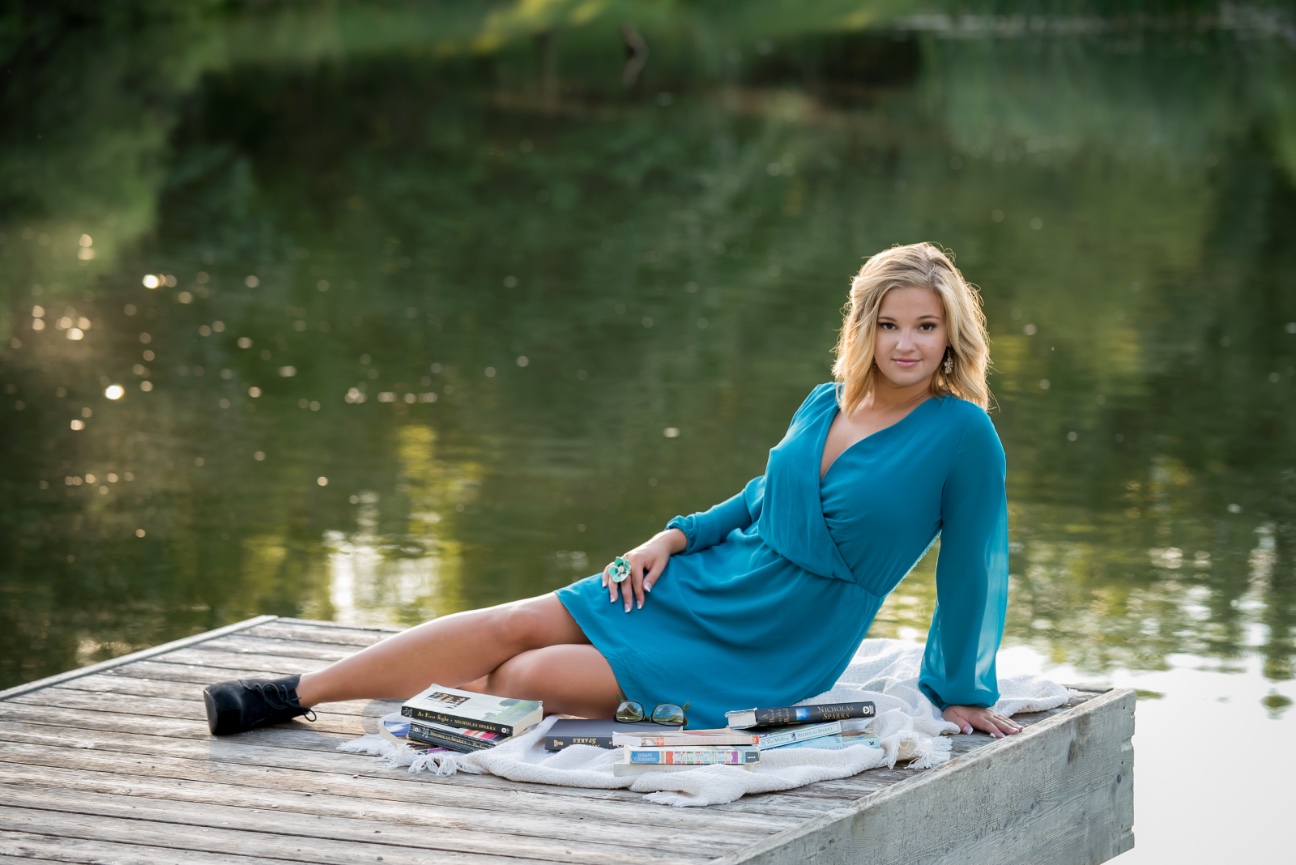 WHAT TO WEAR
CLOTHING
ahhhh… this is the fun part! we encourage you to bring SEVERAL outfits, and we will help you to select the best ones for your session. for example, if you choose the lookbook session we recommend bringing at least 6 outfits (or more). we may not get to them all, but it will give us a great idea as to your style and 'look' so that we can give you the best experience possible.
TIPS
we do NOT recommend clothing with high contrast between items. for example, a black shirt with a white skirt. your eyes are naturally drawn to the area of highest contrast in the image, which in this case would be the skirt (making your hips look larger than they are). your focus in portraits should most often be your face, and high contrast clothing detracts from this while making parts of your body appear larger (the ones covered with the light clothing). pair lights with lights, and darks with darks.
be conscious of parts of your body that might make you uncomfortable. for example, if you are uncomfortable with the way that your upper arms look, avoid sleeveless and strapless shirts and dresses as they will make your arms appear larger.
group your outfits together ON HANGERS. clothing in a bag or laid over your arms will become wrinkled, will not look good in your portraits, and cannot be fixed after the session.
VARIETY! be sure to bring a variety of outfits to show all of your looks. it's always a good idea to bring long-sleeved options even when being photographed in the summer.
TANNING – while a little color is nice, be sure not to overdo it for your session. tan lines are not attractive (if you have them, best to avoid outfits that show them). also – too much color will make you appear larger in your portraits (especially in your face) as the color removes the highlights and shadows from your skin. Skip the spay tan- most have a tendency to photograph orange unless an oompa-loompa is the look your going for! Your natural skin tone is YOU and BEAUTIFUL.
fingernails – they show! we recommend having a manicure prior to your portrait session and to stick with neutral colors. Over the top colors & designs can be distracting in your portraits.
HAIR AND MAKE-UP

MAKEUP (this part is just for girls!)

makeup is probably the most critical part of your portrait session. even if you do not regularly wear makeup – or don't wear 'much makeup' – you need the appropriate amount applied for your portraits to look their best. based on the application, makeup can make you look 'natural', 'glamorous', 'sophisticated', and more.

Photography By E. provides a make-up artist we continually work with that can provide you with the perfect look for you. Its the prefect start to the most amazing photos of you that you will cherish for years to come.

HAIR

your hair should reflect YOU, and your own style. senior portraits are not a time to try new 'looks' for your hair that you do not normally do. any cuts or color should be done at least a week prior to your session to ensure they look their best. also, you can change up your hair during your session – add accessories, pull it up, curl it (time permitting), and more!


seniors -FAQs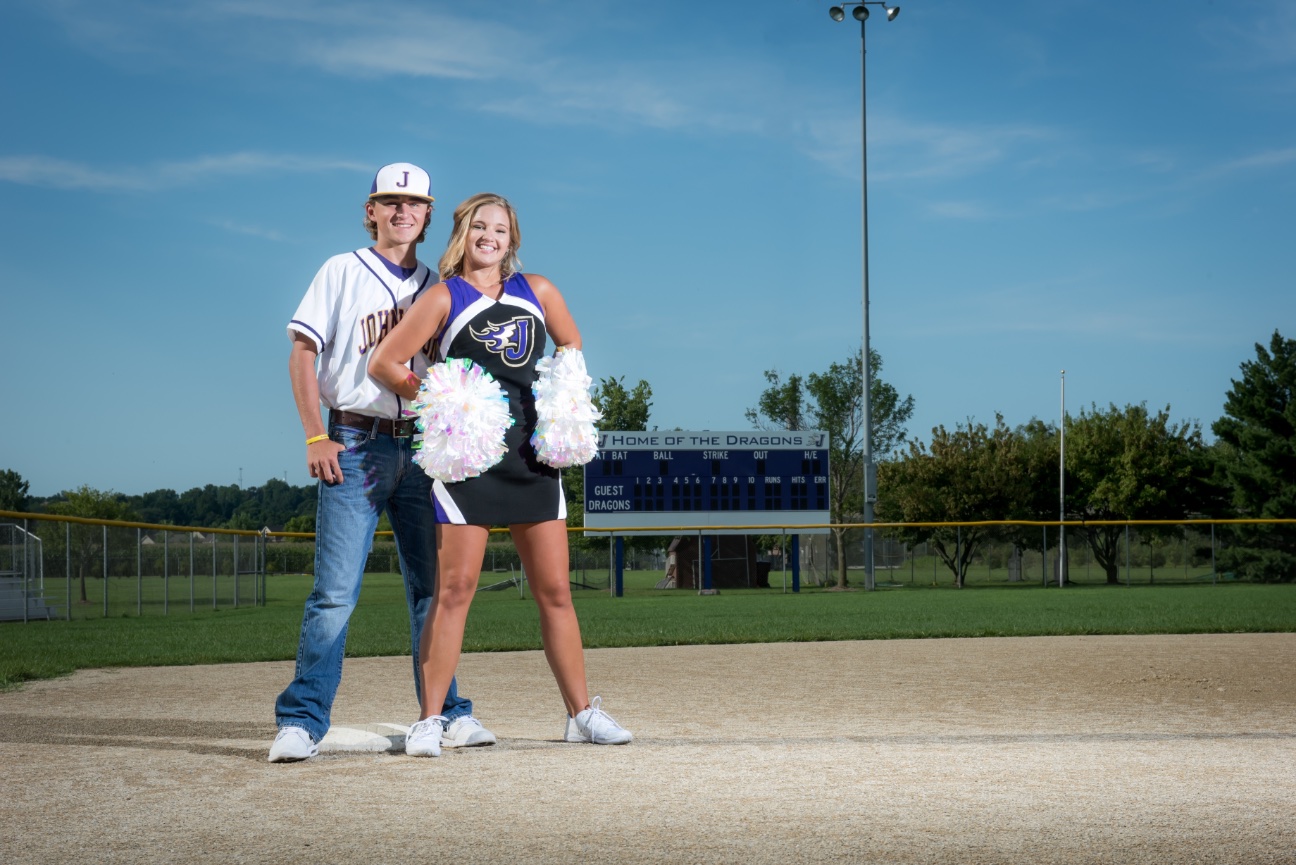 SENIOR PORTRAIT FAQS
Photography By E. is a boutique portrait studio focusing on the unique experience of each individual. We specialize in fashion senior portraiture mixed with vibrant and artistic imagery, allowing us to offer an experience and quality level that is unmatched in our area. This experience results in images that are individually tailored to each and every client.
We believe that you deserve exceptional art for your home, and we strive to provide a once-in-a-lifetime experience that will never be forgotten.
How much will portraits cost?
The portrait session and final images that you select is entirely dependent on you. We understand that the session type that you choose is dependent on your individual style and tastes, and that each person's image needs vary. Depending on the session that you choose, you will have a minimum of 25-70 images to select from at your showcase ordering appointment.
We have both digital and art portrait options to select from. You will view and choose your portrait products the day of your showcase appointment at which all decision makers NEEDS to be present.
Do you photograph guys senior portraits?
Absolutely! We photograph almost as many guys as we do girls each year! We love showing off the individual style of our guys, whatever it may be – fashion, sports, musical, urban, skateboarding, techy, whatever your style is we love to focus on having fun and showing off YOUR individual style.
Do I have to come in for a consultation? Can't I just book a session over the phone?
While we don't require an in-person consultation, we do highly recommend it if you are new to our studio. This way we can show you the studio, examples of our portrait art, and work with you one on one to select the perfect seniors by e session for your once-in-a-lifetime experience and get a session plan in place.
However, if coming in to the studio for a consultation is not an option, we can go over everything you need to know over the phone. We want to ensure that your senior portrait session is everything you want and more, and we strive to make this experience one that you will never forget.
Do you photograph sessions in your studio or on location?
Both! While our specialty is vibrant, in-studio portraiture, we also photograph seniors on location – from urban settings to vintage fields to custom locations, we create the senior experience that YOU want.
In our portrait studio we photograph indoors with fashion studio lighting – we want to make sure you have a variety of looks to show off your individual style. On location we also photograph with numerous location lighting techniques – from fashion lighting to natural light and more. Photography is the art of 'painting with light,' and our goal is to make you look incredible!
How many outfits can I bring?
As MANY as you like! Our sessions are based on time, NOT on the number of outfits you are limited to. In general, we can typically photograph 4-5 outfits per hour, however this is entirely dependent on you. The more time you spend getting ready between outfits, the fewer outfits we will get to, and vice versa.
We encourage you to bring LOTS of options and accessories – we will assist you in selecting the best variety of looks to make your senior portrait session the best experience it can be.
How long do you keep my image files?
Non-ordered images are removed from our system following your ordering appointment – we do not archive files which are not ordered. All ordered images are archived for a period of 1 year.
I want to wear my hair two different ways – can I do that at my session?
of course! Our hair stylist can create the perfect look for you & mix it up if you like!
We LOVE variety and love to show off your multiple styles.
Do you photograph yearbook headshots?
Check your school's guidelines for yearbook headshots. If you are allowed to select your own image to submit from your senior portrait session, then we can photograph any type of image that you would like for your yearbook. We will then submit your image when and where you direct us to send your chosen image.